You can now easily duplicate an existing drive on the dashboard. Watch the following video for a quick tutorial or read on for more detailed instructions below.
To replicate an existing drive, select that drive from the Drives List and click the 'Duplicate' button at the bottom of the Drive Card in the right-hand pane.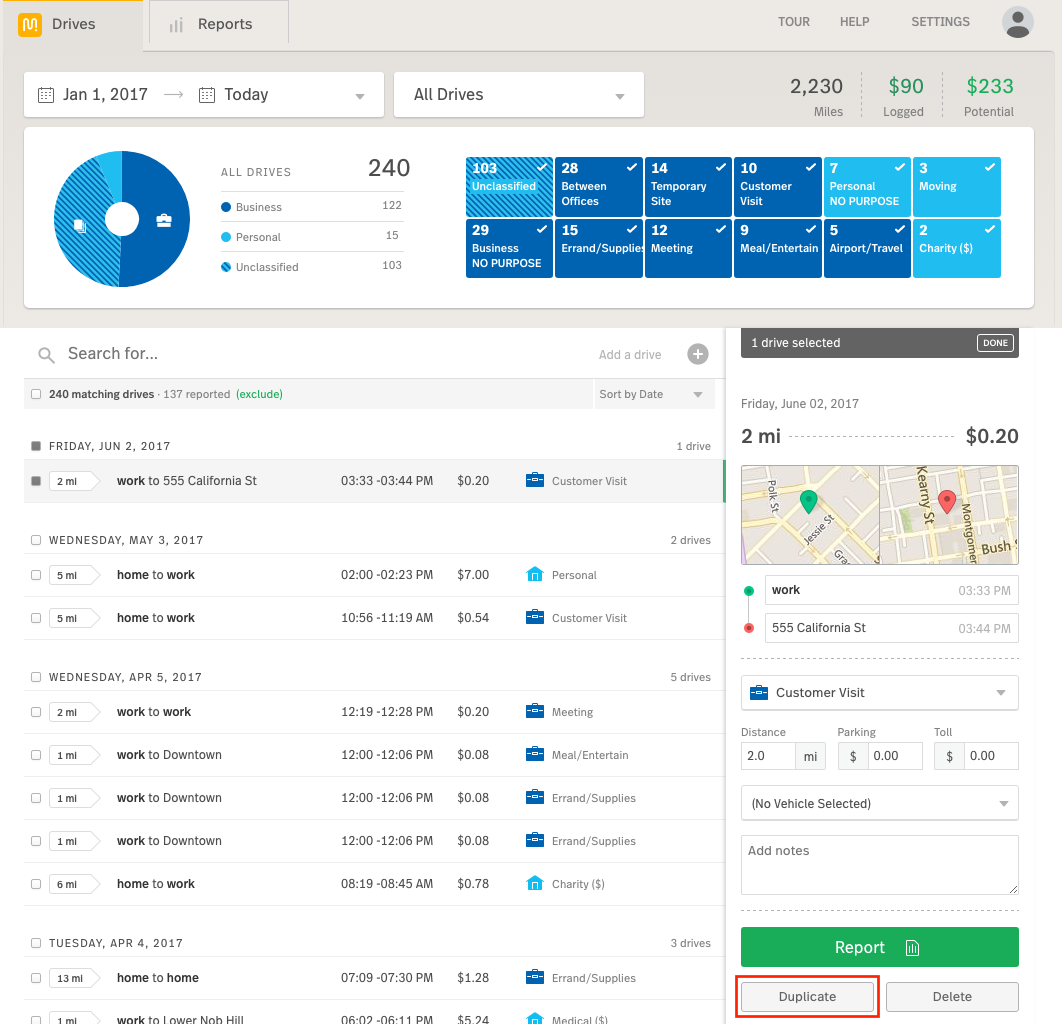 After a Duplicate Drive window appears, make any desired updates to the drive details and click the 'Duplicate Drive +' button to complete the process and add the drive.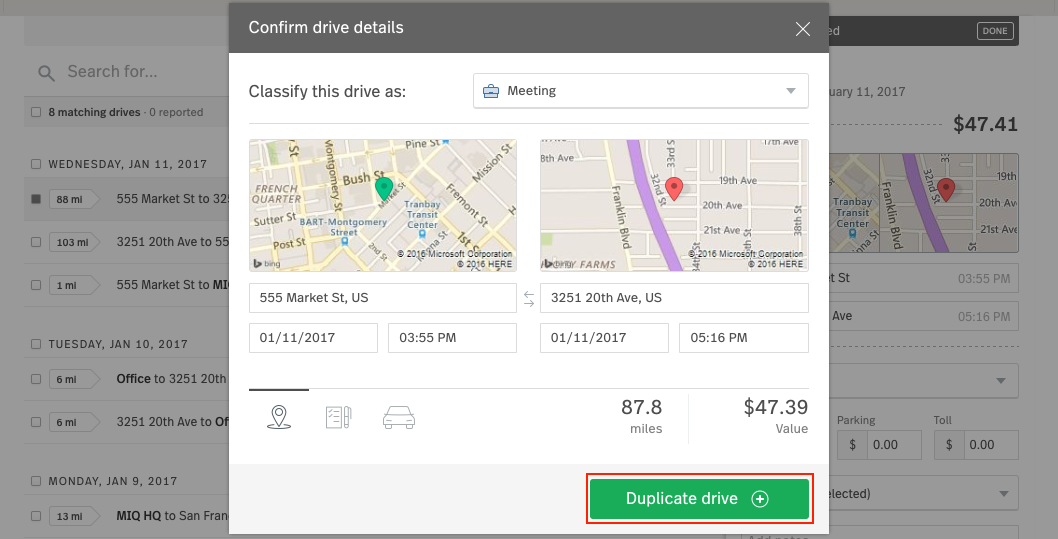 That's it! You will now see a confirmation banner appear on the top of the page and the duplicated drive in your drive list.